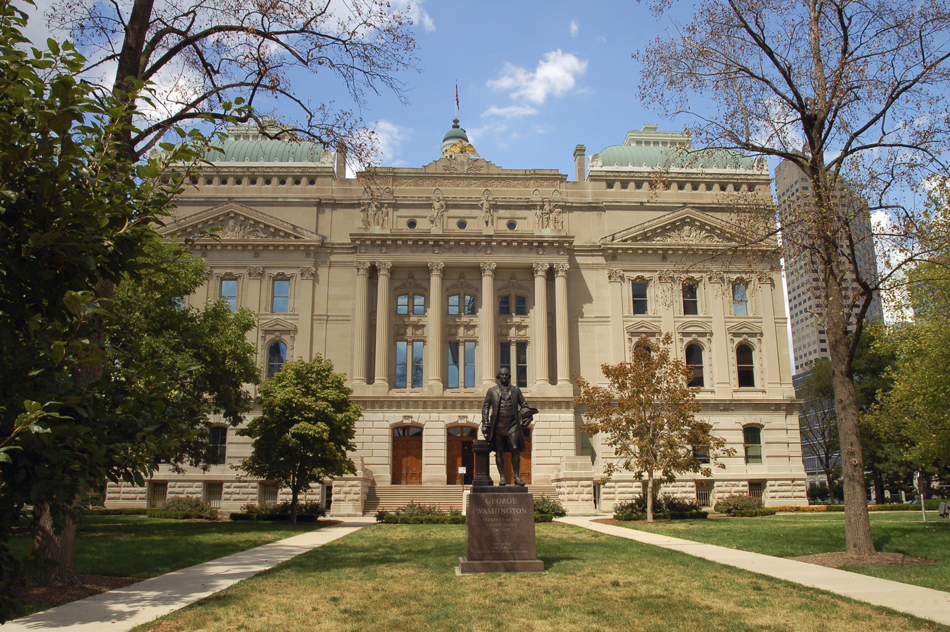 There is legislation moving around in the House of Representatives that may establish a federal grant program to fund inpatient treatment for heroin abuse. The bill is a response to a high rate of heroin overdose deaths throughout the country that drew attention from local and national leaders this year. US Attorney General Eric Holder in MArch described the heroin and prescription drug abuse in our country as an "urgent public health crisis."
The bill is named, The Expanding Opportunities for Recovery Act, introduced by Democratic US Reps Bill Foster, D-Ill. and Sean Maloney, D-NY–is intended to increase access to inpatient drug treatment services for heroin and opioid abuse and addiction. The legislation allows states to apply for grant funding to provide up to 60 days at a residential facility for individuals who do not have health insurance or whose insurance plans don't cover these services.
FINALLY!
The lawmakers said in a release that federal funding is necessary because "many insurance providers require patients to exhaust cheaper but perhaps less effective treatments…before being eligible for inpatient care." The entire country has seen heroin overdoses rise over the past decade, especially between 2012 and 2013. The General Assembly this year passed legislation to expand access to a heroin reversal drug known as Narcan or naloxone. The new law takes effect on October 1st of this year and it offers immunity to anyone who administers Narcan to someone who overdoses.
Local police departments say it will allow them to equip officers with the drug because they no longer have to worry about the cost of getting it.